LOCAL TREASURES
Acquapendente: The "Jerusalem of Europe," where the oldest surviving copy in Europe of the Holy Sepulchre of Jerusalem is located, and the city of Pugnaloni, mosaics made of flower petals and leaves.
Torre Alfina: The medieval village with its majestic castle and the "enchanted" forest of Sasseto, much sought after for use in movies and photography.
Civita di Bagnoregio: A 2500 year old "dying city," which was originally built by the Etruscans and is now only reachable by footbridge.
Orvieto: An ancient Etruscan hilltop town with one of the most beautiful Gothic masterpieces in all of Europe, Orvieto Duomo.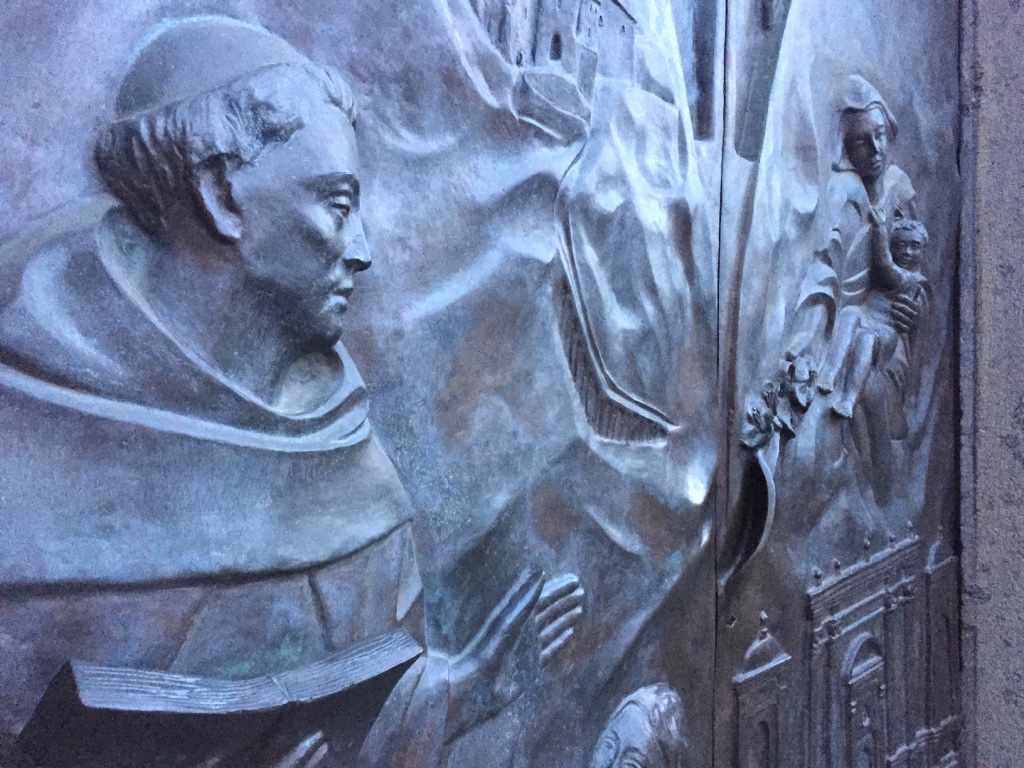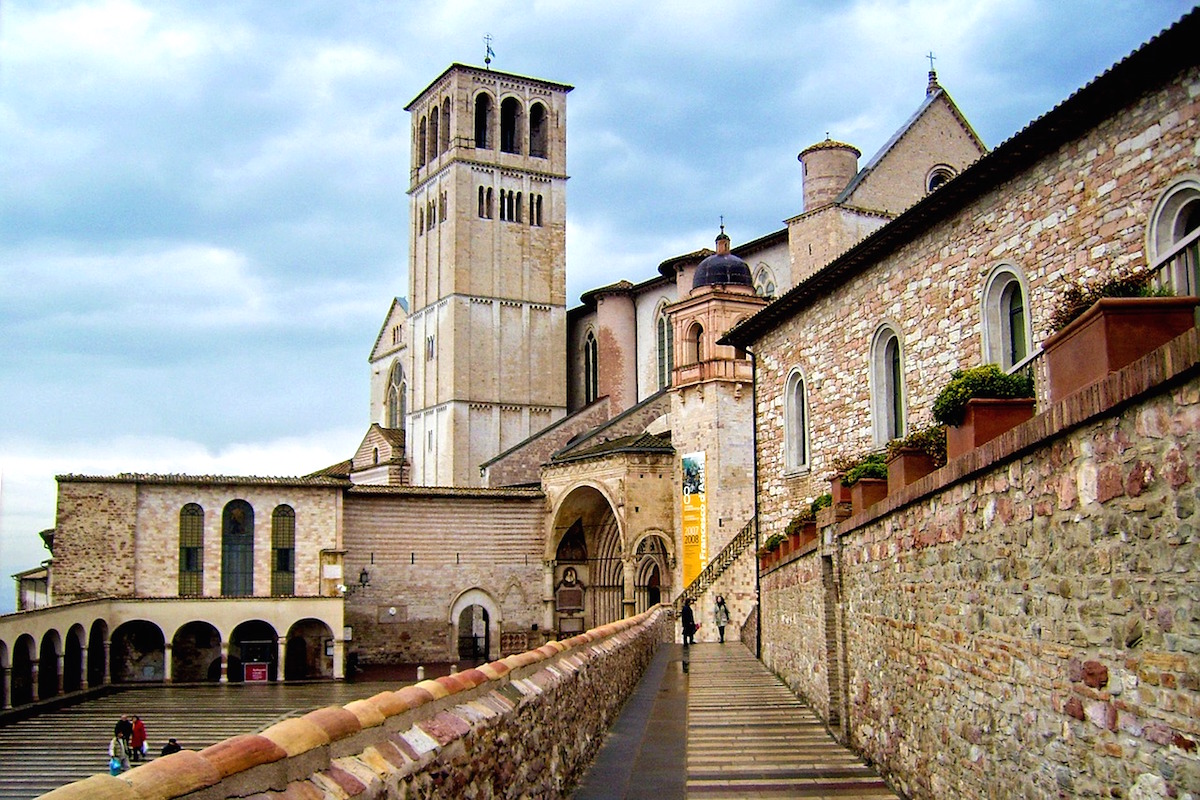 our surroundings
In Tuscany: Montalcino, Montepulciano, Pienza and the beautiful Val d'Orcia (~ 35-50 mi), Siena (60 mi), Florence (100 mi), Sorano, Sovana, Pitigliano, the city of Tufo (~ 25 mi), the spas in San Casciano dei Bagni (20 mi).
In Umbria: The captivating hilltop town of Orvieto (10 mi), Todi (30 mi), and Assisi (60 mi).
In Lazio: Civita di Bagnoregio "the dying city" (15 mi), Lake Bolsena (10 mi), the medieval quarter of San Pellegrino and the Palace of the Popes in Viterbo (30 mi), Etruscan necropolis and the National Museum of Tarquinia (40), Rome (90 mi).