farm-to-table Italian food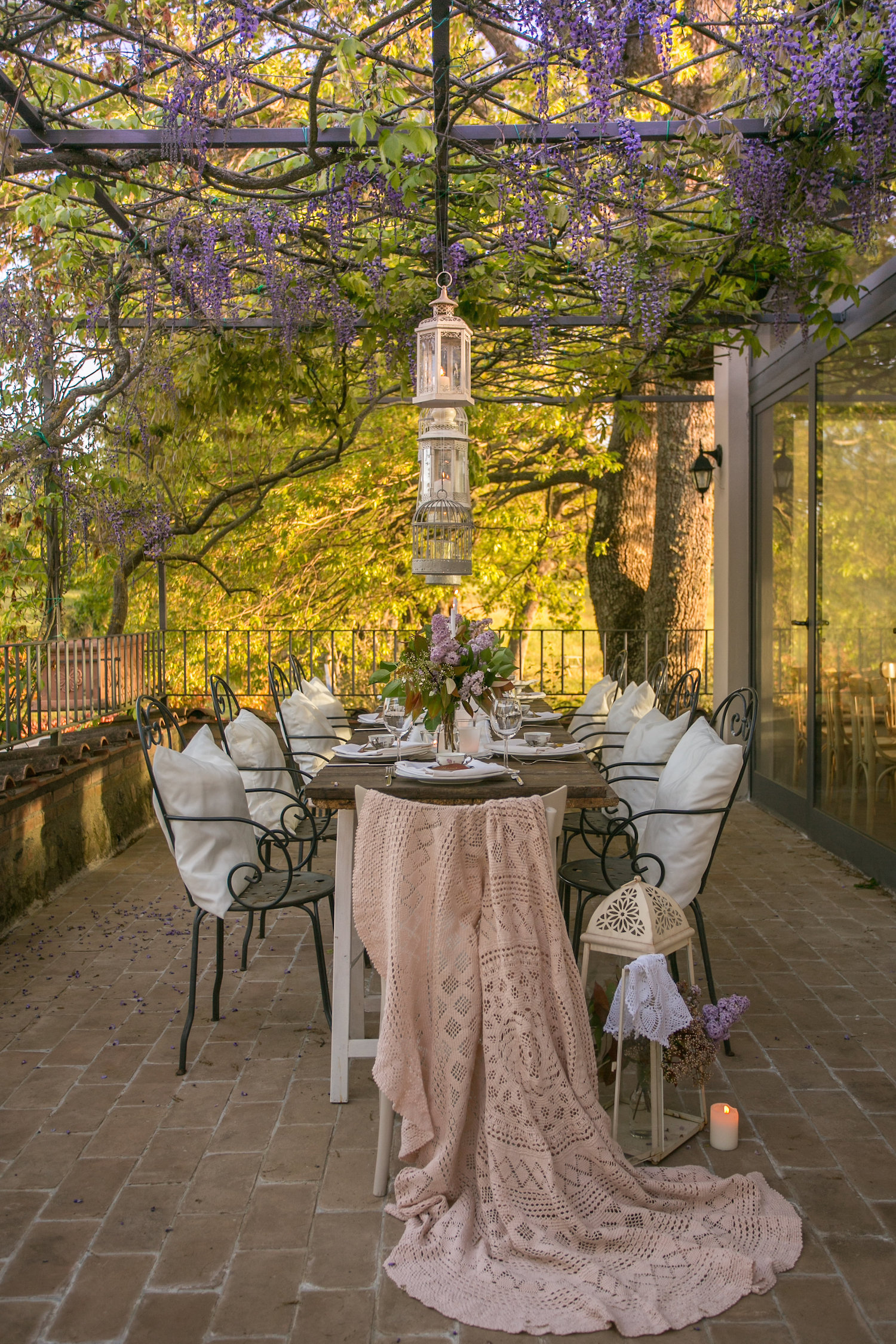 quality ingredients. quality food.
It's no secret that Italy is known for its fantastic food: melt-in-your-mouth pasta, heavenly pizza, and delightfully flavorful gelato. Over 80 years of farming has taught the Favero family that any great meal, no matter where in the world you are, always starts with great ingredients. For more than a decade now, Rita and Massimo have been serving authentic Italian meals made from their own farm products and other local sources in Il Tesoro's on-site restaurant.
They designed and built the restaurant with guests' full dining experience in mind. On the first floor of the restaurant is room "Diamante," designed with traditional details that create a warm and welcoming atmosphere. On the second floor, guests find elegant outdoor terraces and the bright, panoramic dining room "Gioiello" with beautiful views of the surrounding countryside.
The attention to detail in our preparations and the use of local recipes, creatively reinterpreted by Chef Domenico make every meal an unforgettable experience.
The restaurant is open for our guests and, by reservation only, for events.